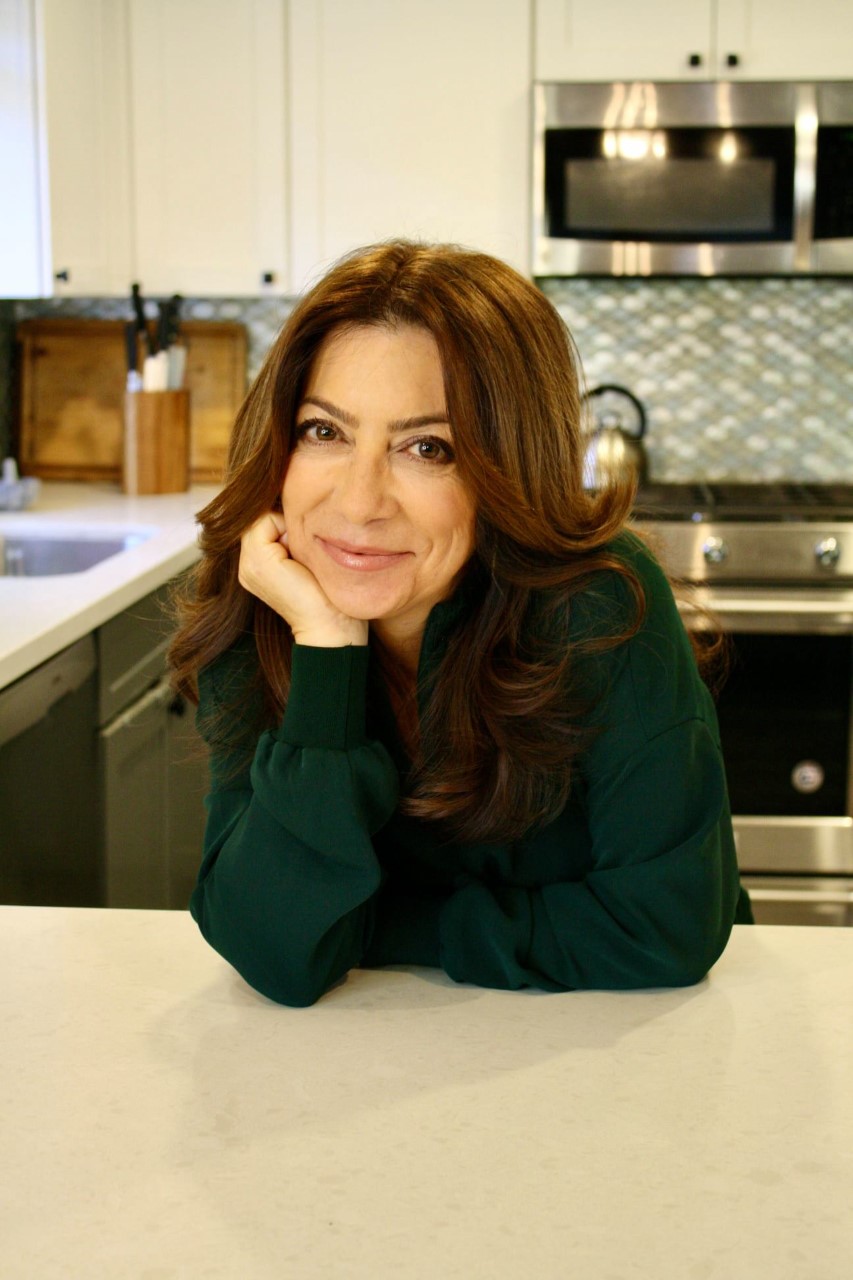 "If you don't like the weather in Nashville, just wait a minute."
This morning marks one year since my move to Tennessee. The summer sun is dancing through the picture window of my living room as I sip my morning coffee. It's 87 degrees and I'm keeping cool under the breeze of the whirring fan above me. Before I can finish my first cup, I hear a symphony of rain and wind against that same window and harmony of thunder roaring overhead. Having spent the last 30 years living in very sunny southern California, where it's dry, with zero humidity, a rainy day is a major news event. Music City has weather concerts every day. From birds chirping bluegrass to a Rock 'n' Roll show featuring roaring thunder and lightning. Everyone talks about the crazy amount of humidity, the tornado watches on a random Thursday and First Alert flood watches that arrive out of nowhere. I can assure you that is not an exaggeration...
"Nearly all the best things that came to me in life have been unexpected, unplanned by me."
These words by the poet Carl Sandburg resonate with my fortuitous move to Nashville and all the newness that surrounds me. I've come to appreciate the unexpected. I now keep an umbrella in the car during summer. I enjoy watching the dancing fireflies in my yard at dusk, hot chicken sold on every corner, and the blessing of a welcoming Jewish community making us feel as if we've been mishpucha forever. Best of all, I've come to appreciate time in my kitchen experimenting with some unexpected and unplanned flavors.
For dinner tonight, the rain brought a craving for pizza. My pizza deserves the unexpected as well! I opened my refrigerator, gathered up a little of this and a little of that, and just as Music City has always been a diverse and open musical culture, my pizza at home became a compilation of unique notes of flavor. I have a few favorite store-bought crusts, but feel free to use or make your own and be inspired to get creative. Here's what we enjoyed that rainy night.
Shaved cauliflower pizza with hot honey drizzle
● Trader Joe's organic pizza crust
● I had a small amount of 3 kinds of cheese I grated up. ( goats milk cheddar, pepper jack cheese, and a little wedge of gouda)
● San Marzano tomato puree (leftover from making brisket) I spread some on the crust, sprinkled with oregano, garlic powder, and onion powder.
● Topped with half the cheese
● I took a cauliflower head and thinly sliced about ¼ of the florets, sliced one small yellow onion and sauteed both in a pan on medium heat with a drizzle of olive oil and sprinkled some salt and pepper and zaatar spice( any spices work from oregano to paprika to cumin ) and cooked until softened.
● Then I spread the cauliflower on top of the cheese and added a handful of halved cherry tomatoes and a sprinkling of fresh thyme leaves.
● Baked in a preheated 450 F oven for 20 minutes or until crisp
● Served with a spicy honey drizzle (Trader Joe's has one ready to go, or mix ¼ cup of honey with sriracha, that's it!)
A few of Simply Sherri's favorite pizza ideas
Trader Joe's vegan kale pesto on crust
● Top with grated goat milk cheddar and bake
● Toss arugula, lemon juice, olive oil salt and pepper, sundried tomatoes, and shaved parm, and pile on top of baked pesto crust
Shaved Brussel sprouts
● In a pan heat olive oil and saute garlic and shallot, add sprouts until softened
● Take crust and brush olive oil
● Place Brussels on top with crumbled honey goat cheese and toasted pine nuts
● Bake and drizzle with balsamic glaze